ELECTRONIC RECYCLING | EPA CERTIFIED | SERVING SGV - SFV - LA - IE - OC

Call Us Today! (626) 552-3288

Prevent Computers From Entering Our Landfills






Computer Recycling Team Inc. offers free computer recycling service for electronic equipment in Southern California. In most cases, there is no disposal fee! Keeping outdated computers stored at your workplace can take up valuable storage space and rent. We ensure that all electronics are disposed of in an environmentally-friendly manner. The materials received by Computer Recycling Team Inc. are handled in strict compliance with the guidelines set by the California Environmental Protection Agency (EPA) and Department of Toxic Substances Control (DTSC) pursuant to §66273.83(c).


After recycling your equipment, you will receive a free report of what was recycled along with a "Proof of Recycle" certificate. This document provides proof that your organization participated in helping to keep our environment safe and clean. It also protects against any potential fines for violating environmental policies.


Computer Recycling Team Inc. is committed to keeping all e-waste out of landfills and reducing the costs to recycle as much as possible. In order to achieve this, we smelt (extract) the majority of the materials and may also place a few units on secondary markets. Any private data will be destroyed via use of triple data wiping. You may request to not have your materials placed on secondary markets when using our online form or by calling us at 626-552-3288 .





Now Offering On-Site Hard Drive Shredding!
Go green and get rid of your unwanted computers and electronic equipment. Stop by one of our drop-off centers today!

Ready to schedule a FREE pickup for any of your unwanted electronics? Click on the link!

CERTIFIED L.A. COUNTY VENDOR

CERTIFIED L.A.U.S.D. VENDOR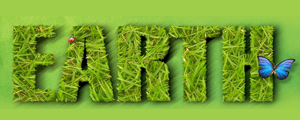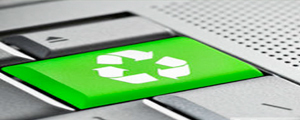 1750 Floradale Avenue
South El Monte, CA 91733


Phone: (626) 552-3288
Fax: (626) 350-6268


Email:

service@computerrecyclingteam.com

Business Hours:
Mon-Fri: 8:00am - 4:30pm

Saturday - Sunday - CLOSED

Major Holidays - CLOSED